SERVING OMAHA, COUNCIL BLUFFS & SURROUNDING AREAS
PROFESSIONAL WEB DESIGN SERVICES
OUR WEBSITES ARE OPTIMIZED FOR ANY DEVICE
AND ARE PERFECT FOR BOTH LARGE & SMALL BUSINESSES!
Omaha Media Service Pros strives to provide excellent customer service and build long term relationships with every client. Being a local small business ourselves enables us to understand a company's needs and let's us be flexible with our services and address each client's unique situation.
We build quality websites at affordable prices
All of our sites are mobile optimized
You are involved throughout the design process and can offer feedback
Unlike other services, you are never locked into a contract with us
Your new site will help make you look more professional
WHY OMAHA MEDIA SERVICE PROS IS SO AWESOME

PROFESSIONAL WEB DESIGN
Having a professionally designed, mobile optimized business website today is vital. All of our sites will work and look good on any device including smartphones, tablets and PCs
SOCIAL MEDIA & ANALYTICS
Need help understanding the traffic coming to your site? Have you setup a local Business listing so customers can find you? Want to learn more about keywords, online marketing and your click through rate? We can help you!

SEARCH ENGINE OPTIMIZATION
Search engine optimization (SEO) services. Let us help you improve your business website search engine rankings making it easier for customers to find your site
LOGOS, VIDEOS & MORE
Just getting your company off the ground? Need a total revamp of your companies image? From designing your business cards to creating your professional logo, we have you covered. No matter how long you've been in business, we have a service to help you.
SOME OF THE WEBSITES WE HAVE DESIGNED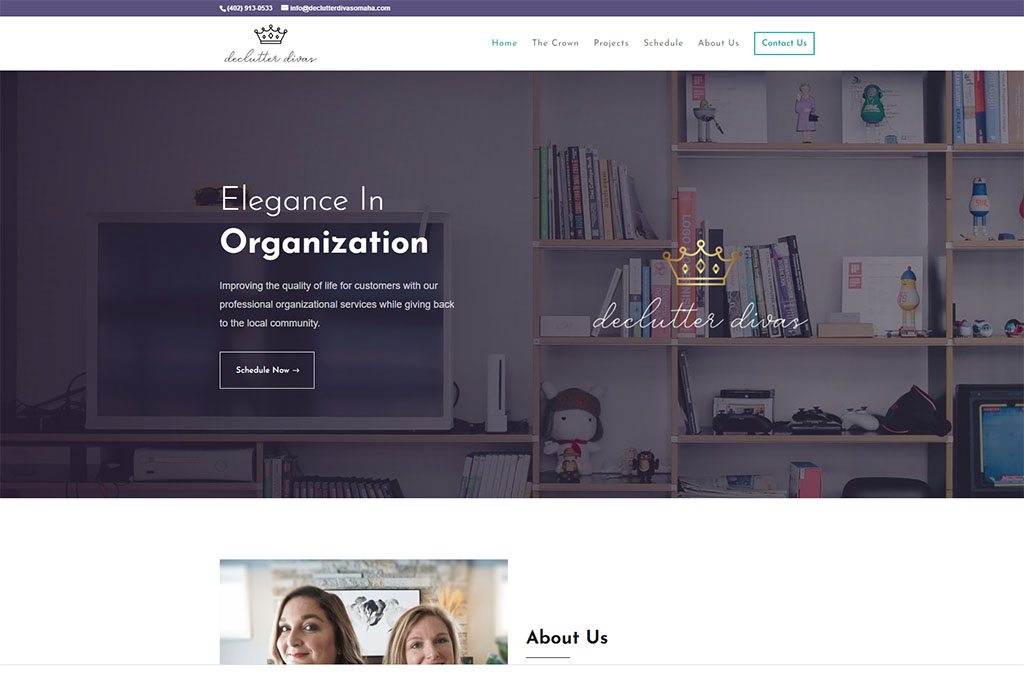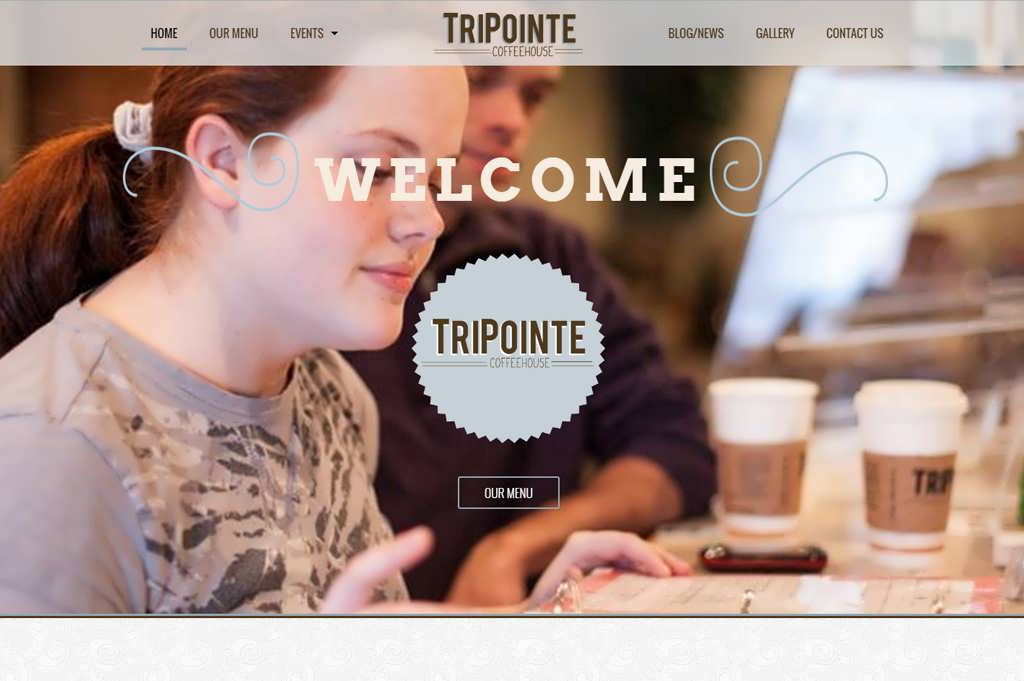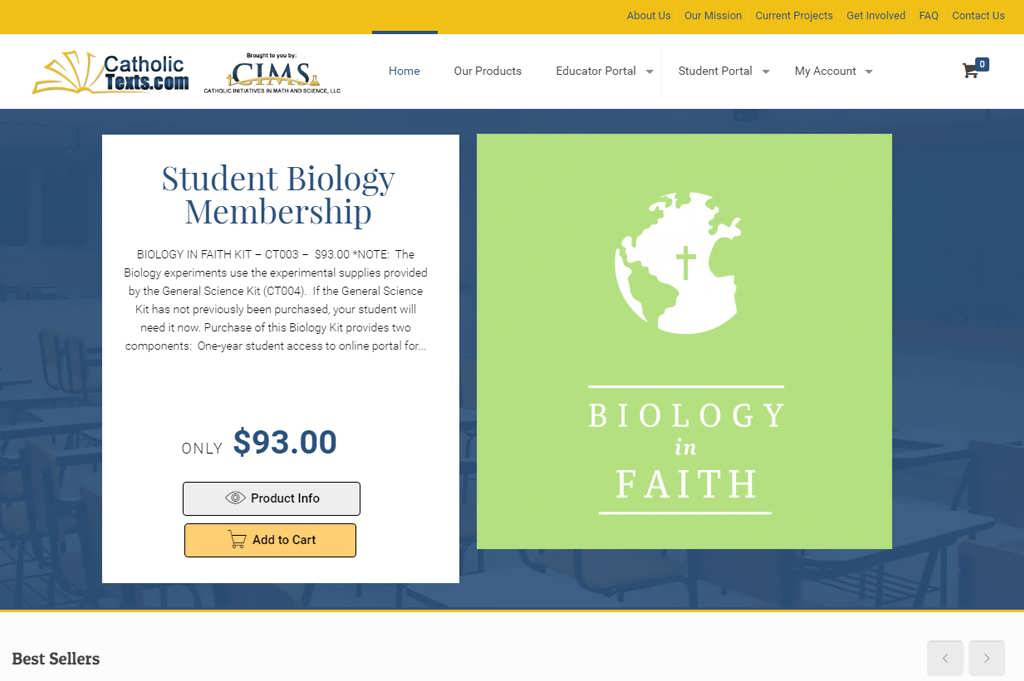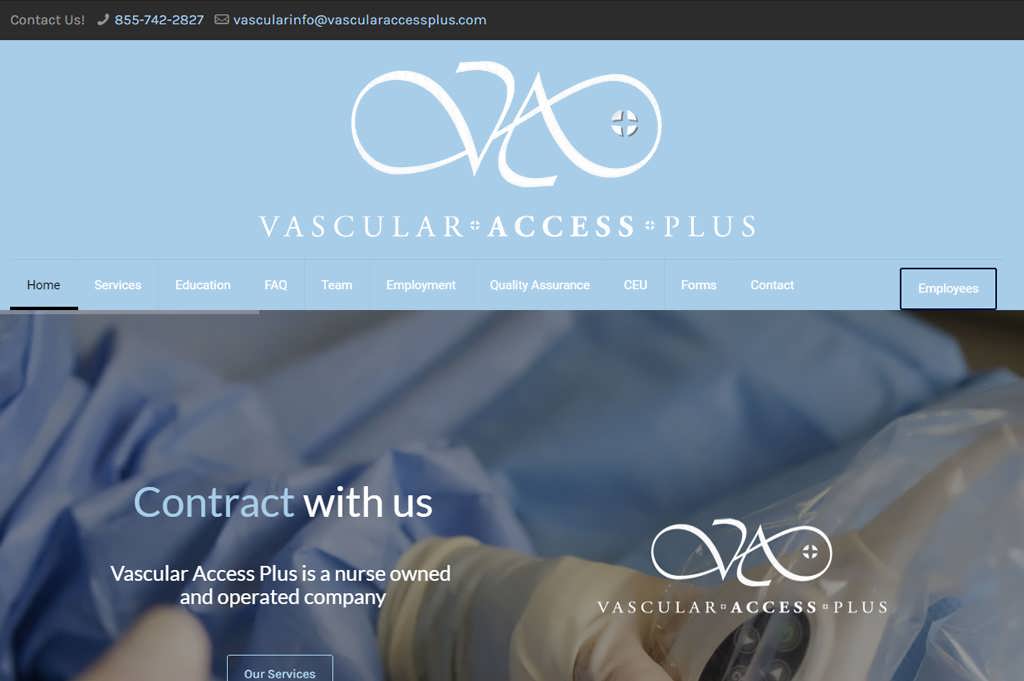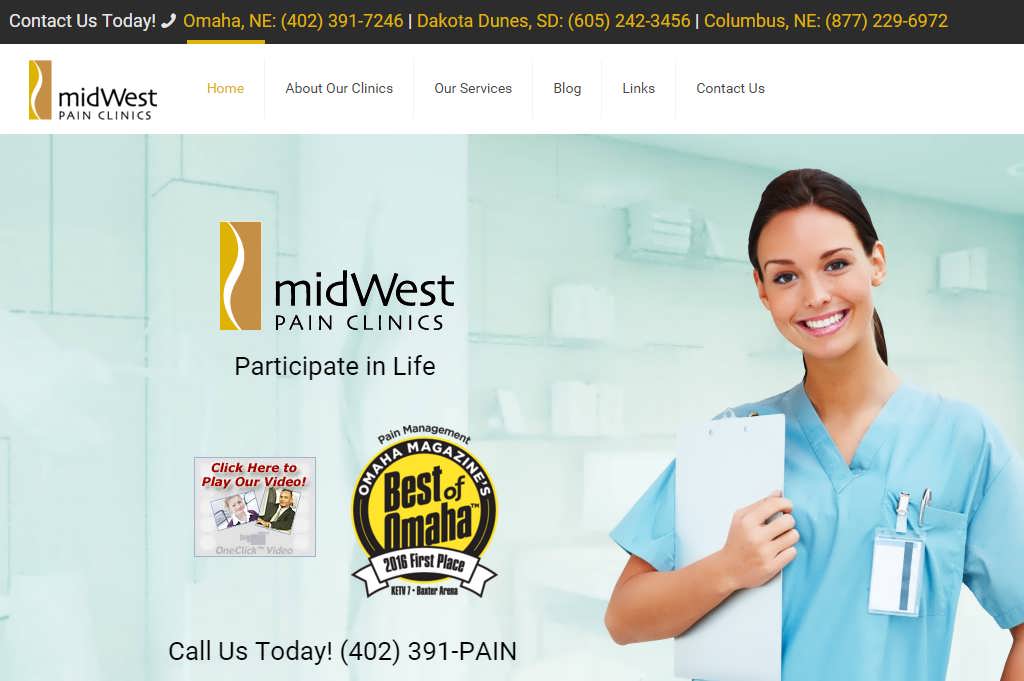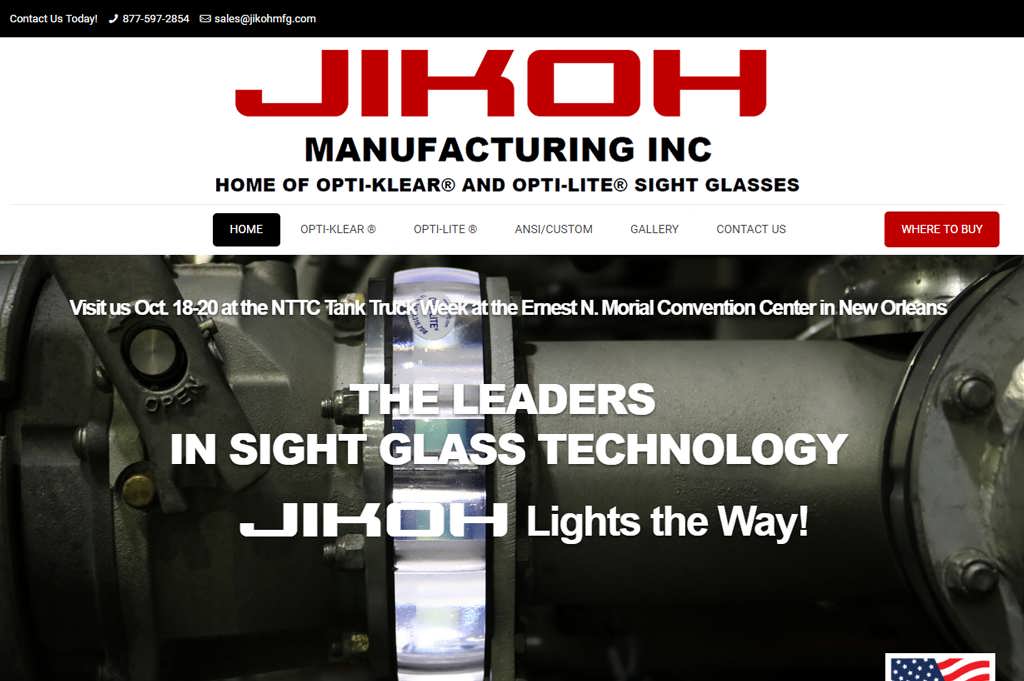 ONE TIME FEE. NO LONG TERM CONTRACTS.
Your website is your hub to your company's online business profile. This is the most important part to being visible to clients in the modern tech age.
Phase 1: Professional Website Creation
Having a professional website design for your business is crucial for running and sustaining your business. Potential customers will look you up online, read reviews, and so on before ever deciding to do business with you. Your website is your number-one marketing tool whether you're looking for repeats and referrals, or even growing your business with brand new clients.
-Mobile Optimized Website Design
-SEO Ready Platform
-Current Content For Your Business
-Blogging Platform
-Team Member Bios and Pictures
-Image Galleries
-Contact Forms
One time setup fee. No long-term contract. Maintain yourself or purchase an additional maintenance plan.
CONTACT US TODAY FOR A FREE CONSULTATION
SEARCH ENGINE OPTIMIZATION (SEO)
Having the ability to track site visitors, demographics and search keywords will greatly benefit your search engine ranking and increase the number of your new clients.
Phase 3: Your SEO & Analytics
Do you know what keywords your website is currently ranking for online? Keywords are very important for every business website as they drive targeted web traffic to your business. When done well, using the right keywords can skyrocket your business's sales success online.
Audience targeting allows you to be more accurate when choosing who sees your ads.
-Google Webmaster Setup
-Google Analytics Integration
-Google AdWords Setup
-(10) Unique Keyword Creation
-Advanced Website SEO Setup
One time setup fee. No long-term contract. Maintain yourself or purchase an additional maintenance plan.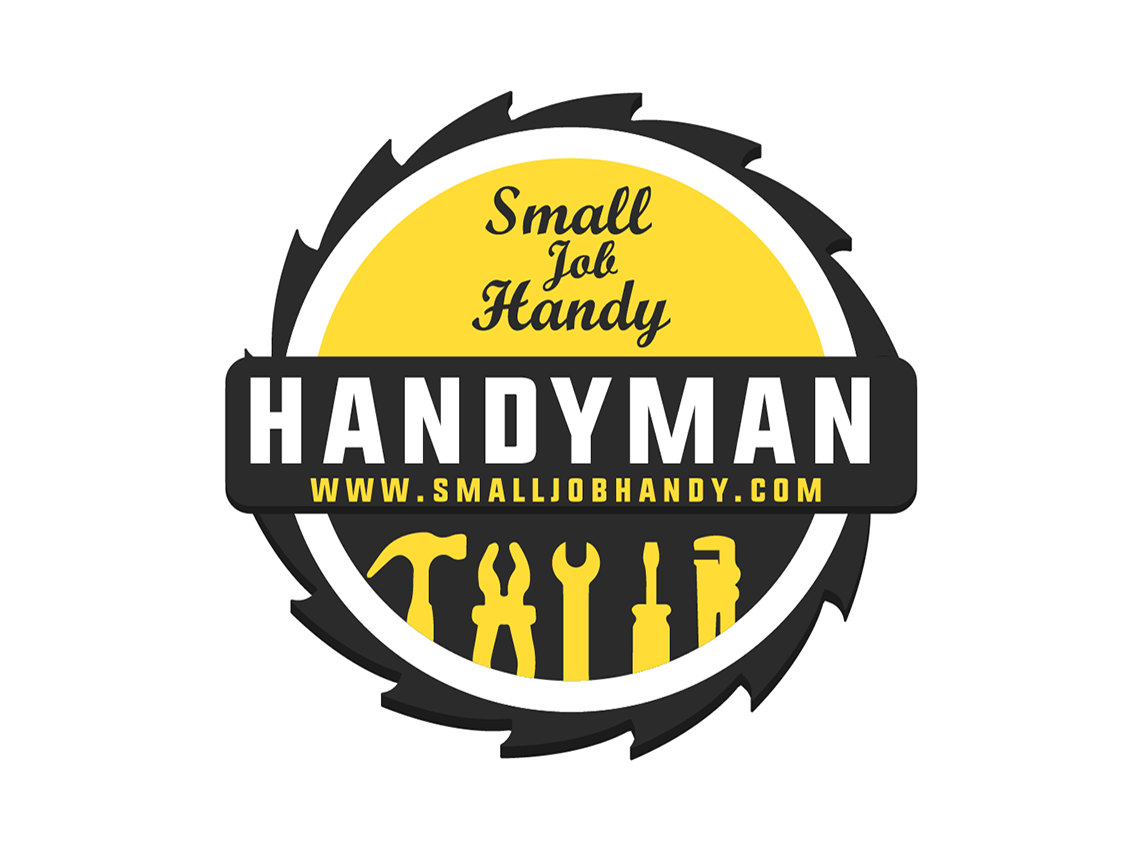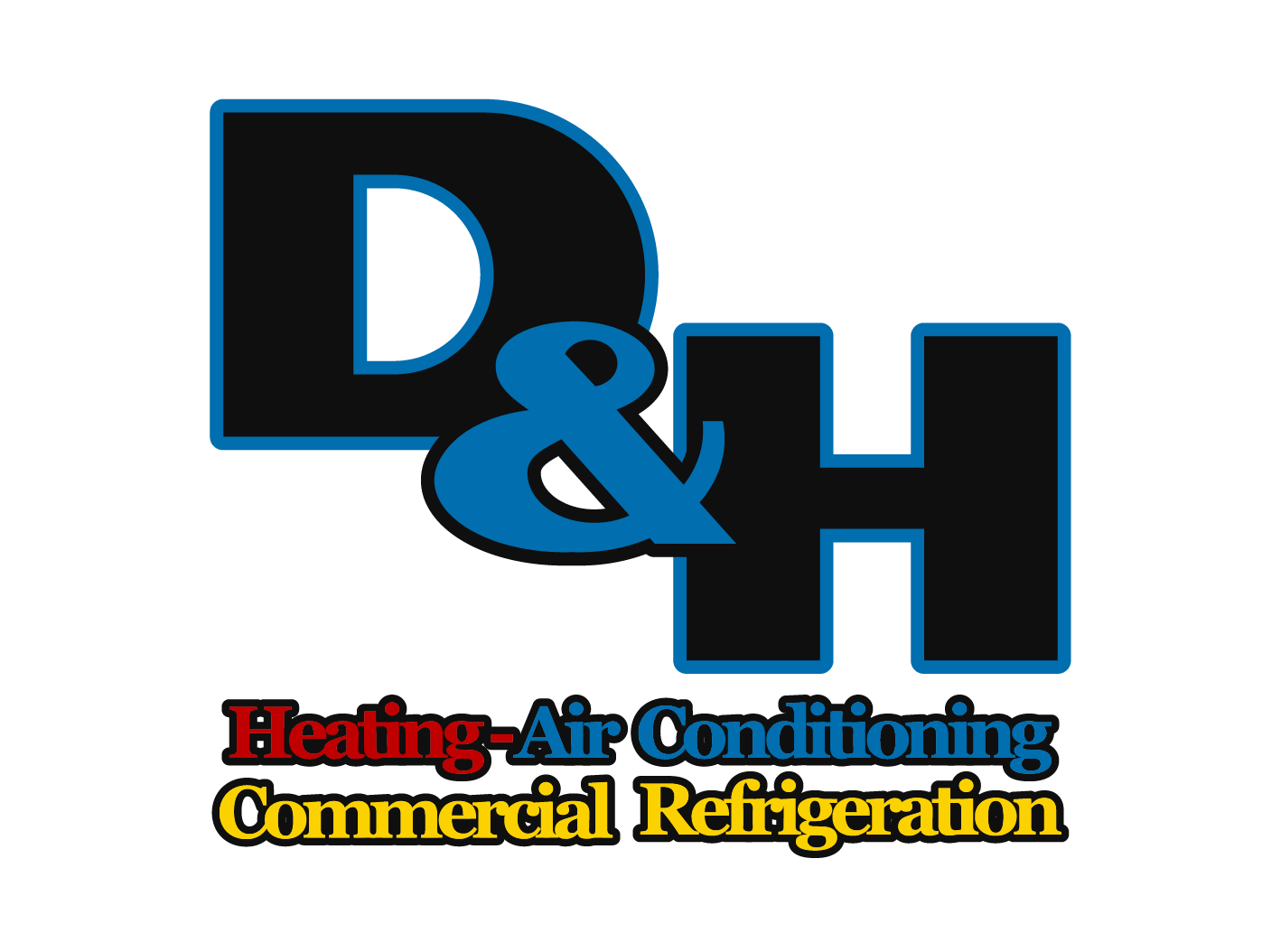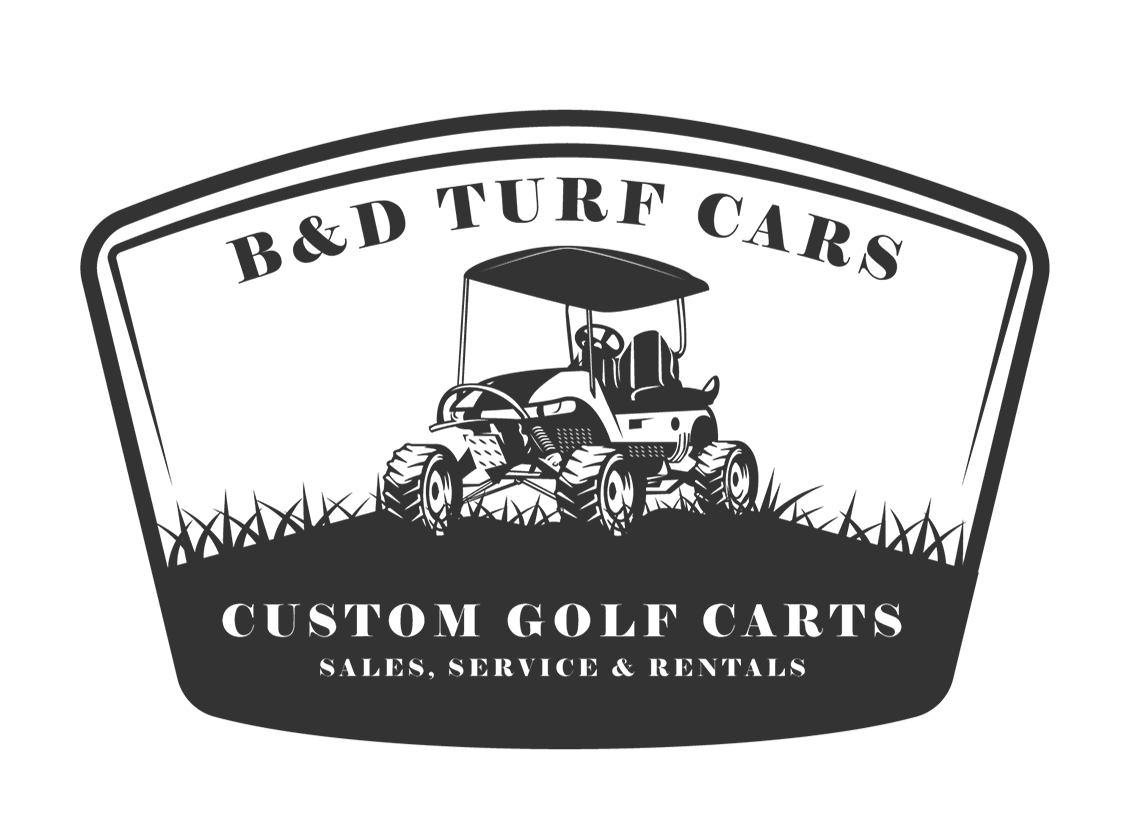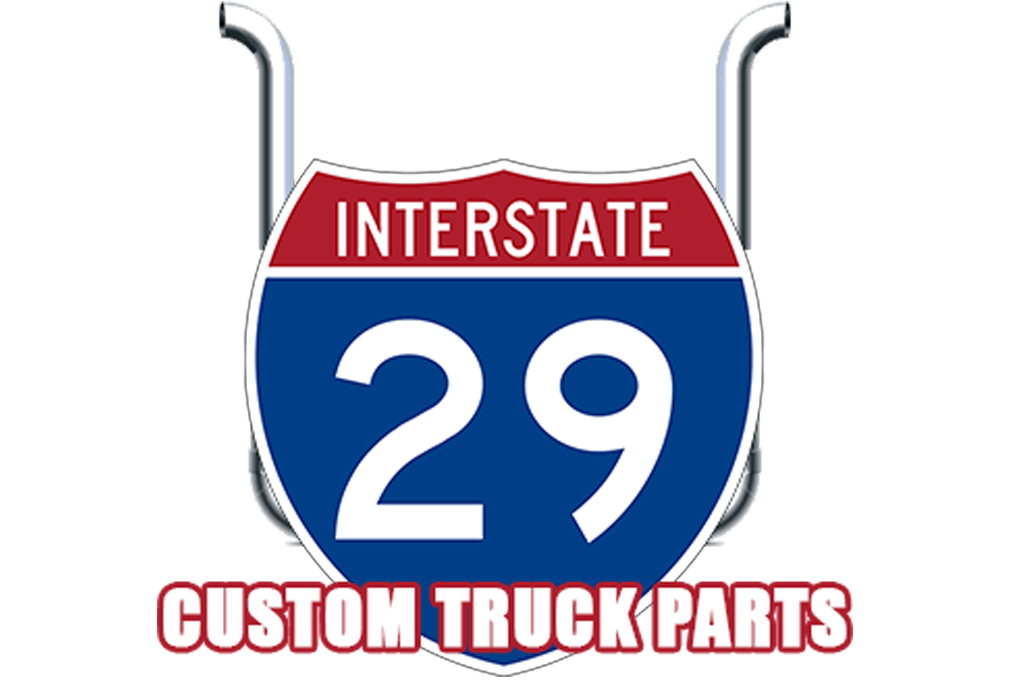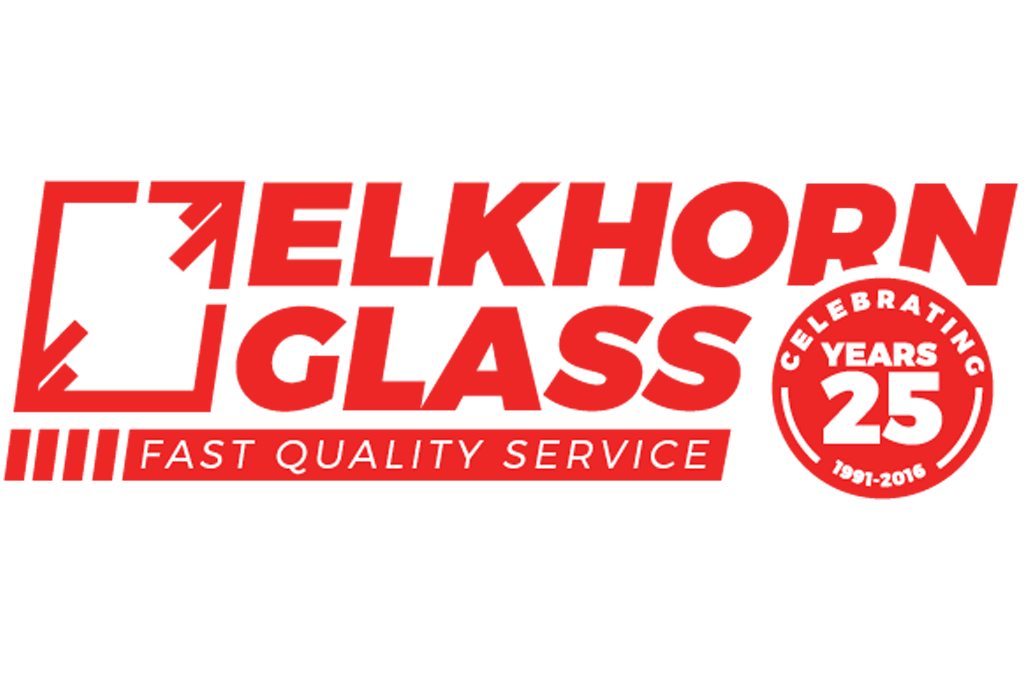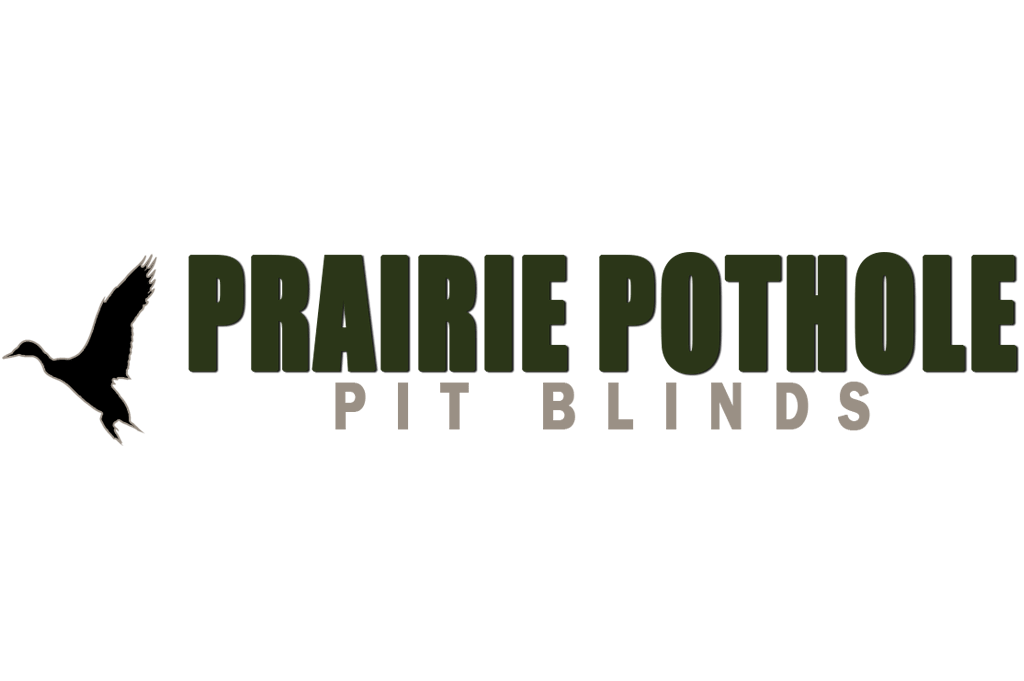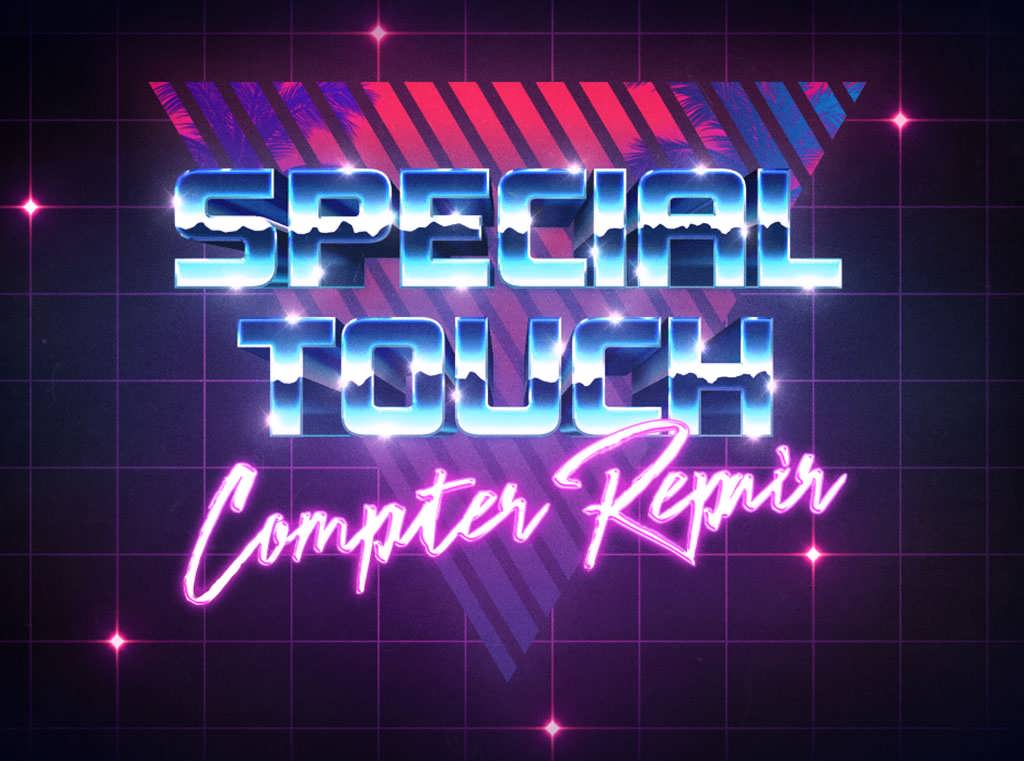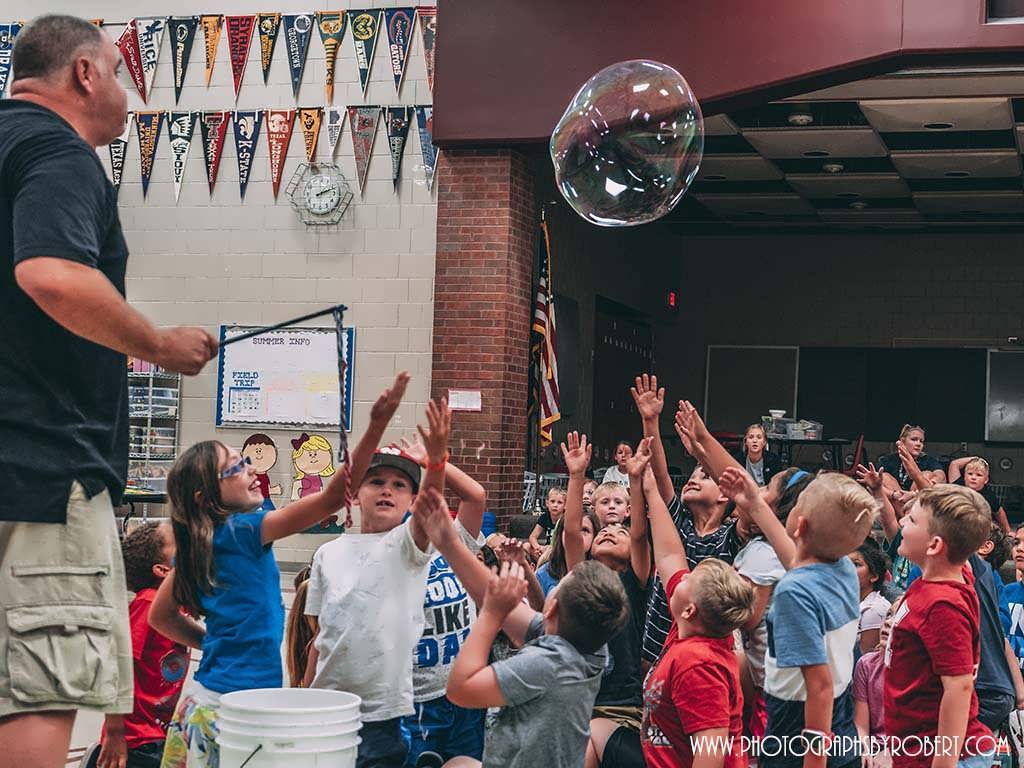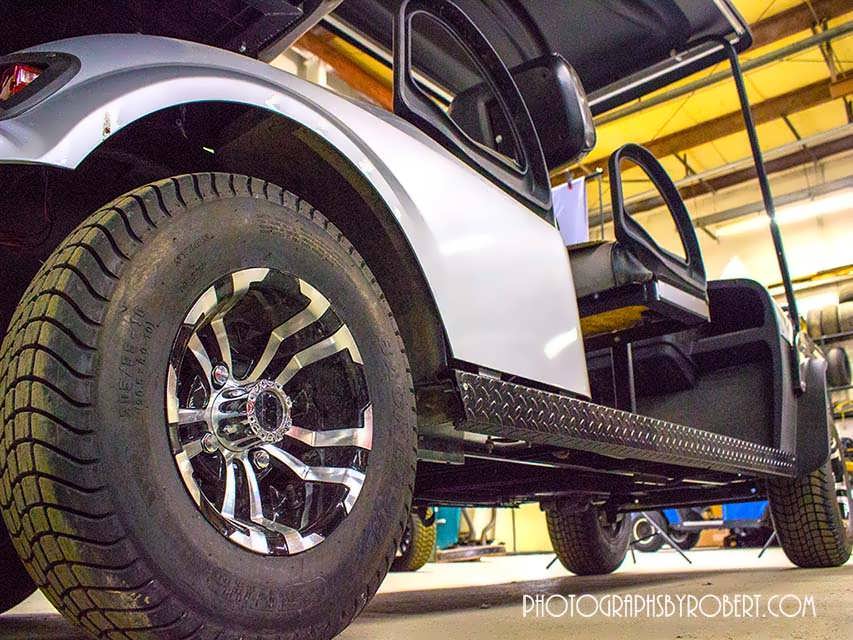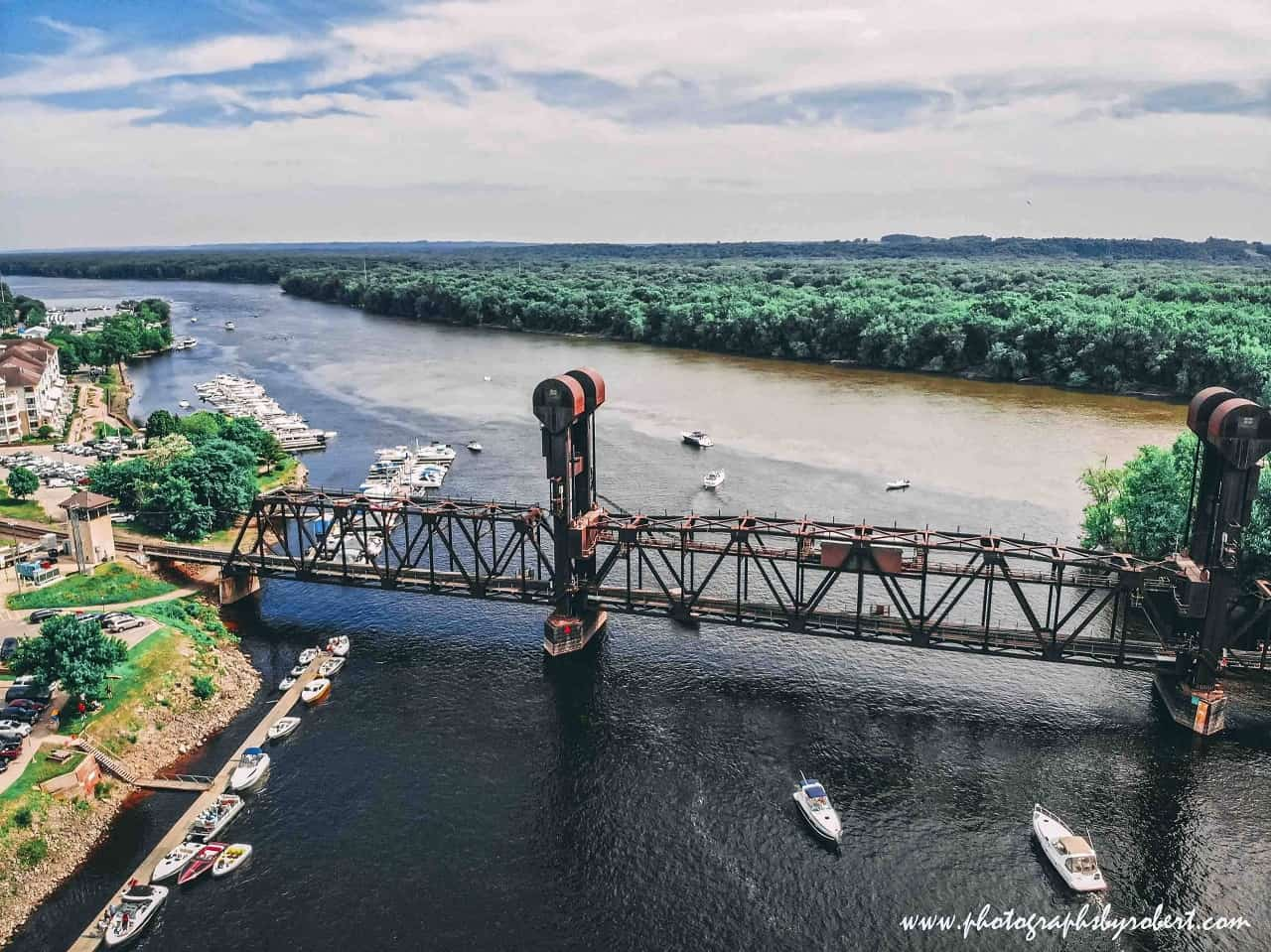 15+ yrs. experience in computer services
10+ yrs. website design, SEO and online profile marketing
Featured speaker at numerous network events
Small business Owner & Operator
2529 S. 132nd St. #B
Omaha, NE 68144
info@omahamediaservicepros.com