SERVING OMAHA, COUNCIL BLUFFS & SURROUNDING AREAS
PROFESSIONAL WEB DESIGN SERVICES
Our Websites Are Expertly Optimized For Seamless Performance Across All Devices, Making Them Ideal For Businesses Of Any Size.
Omaha Media Service Pros is dedicated to delivering superior customer service and fostering enduring relationships with all our clients. As a local small business, we empathize with our clients' unique needs, which empowers us to offer flexible, tailored services. We approach every situation distinctively, focusing on providing solutions that drive your business success.
We specialize in crafting high-quality websites at cost-effective prices.
Each site we build is optimized for mobile devices.
Throughout the design process, your involvement and feedback are actively encouraged.
Your new site will enhance your professional appearance.
We are your one-stop shop for all your digital media needs.
WHY OMAHA MEDIA SERVICE PROS IS SO AWESOME

PROFESSIONAL WEB DESIGN
Get a stunning website that captivates your audience! Our expert web design services create visually appealing and user-friendly sites that elevate your online presence.
SOCIAL & LOCAL MEDIA
Boost your brand's reach with our social and local media services! We'll optimize your profiles, manage your content, and engage with your audience to increase visibility and drive growth. 

SEO & ANALYTICS
Supercharge your online presence with our top-notch SEO services! We'll optimize your website for better search rankings, attracting more organic traffic and increasing visibility.
LOGOS, VIDEOS & MORE
Whether you're a startup or in need of a brand refresh, we've got you covered. Our services range from designing business cards to creating professional logos. Let us help you at any stage of your business journey.
SOME OF THE WEBSITES WE HAVE DESIGNED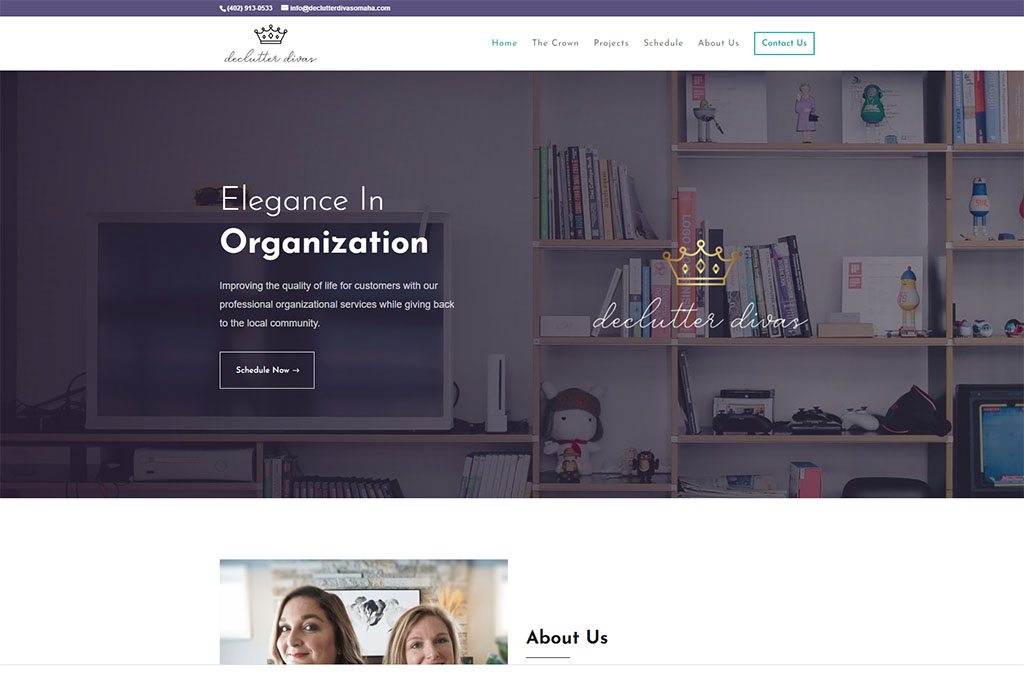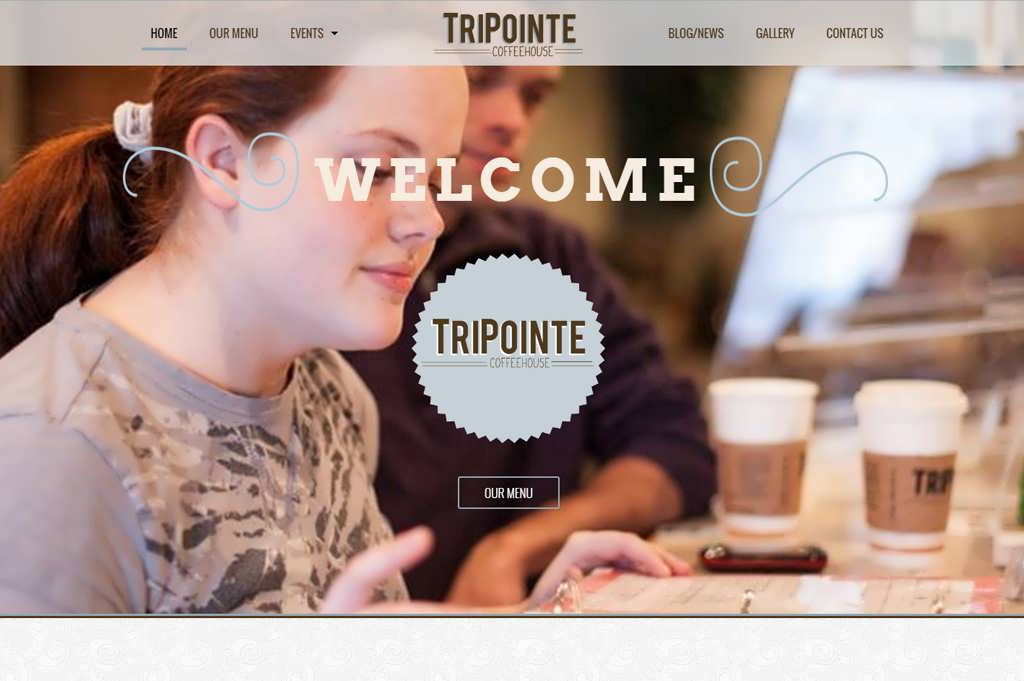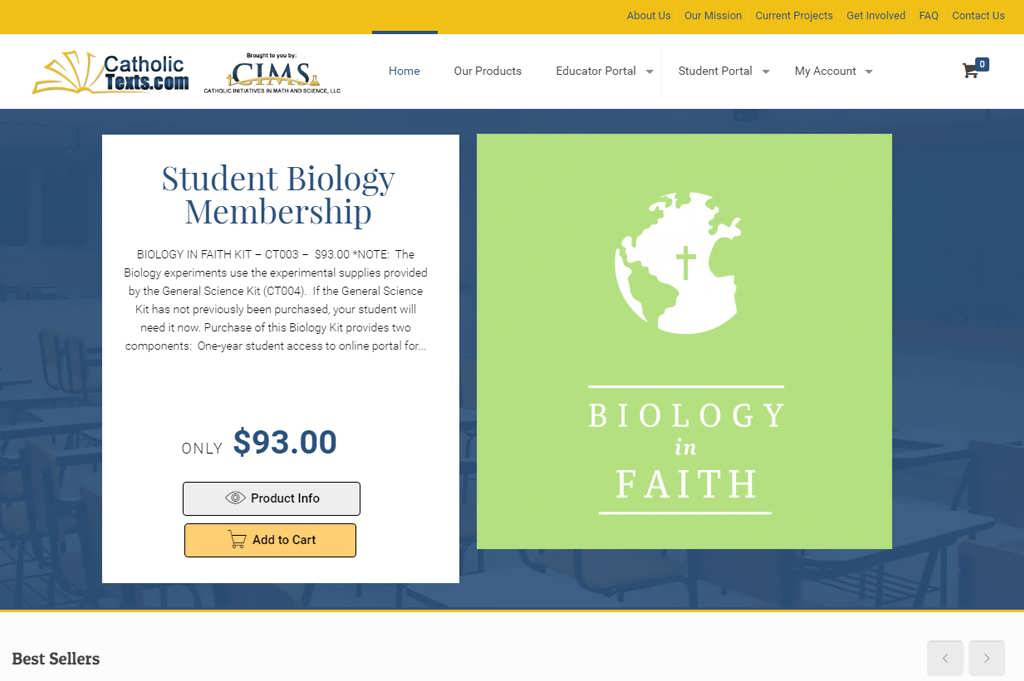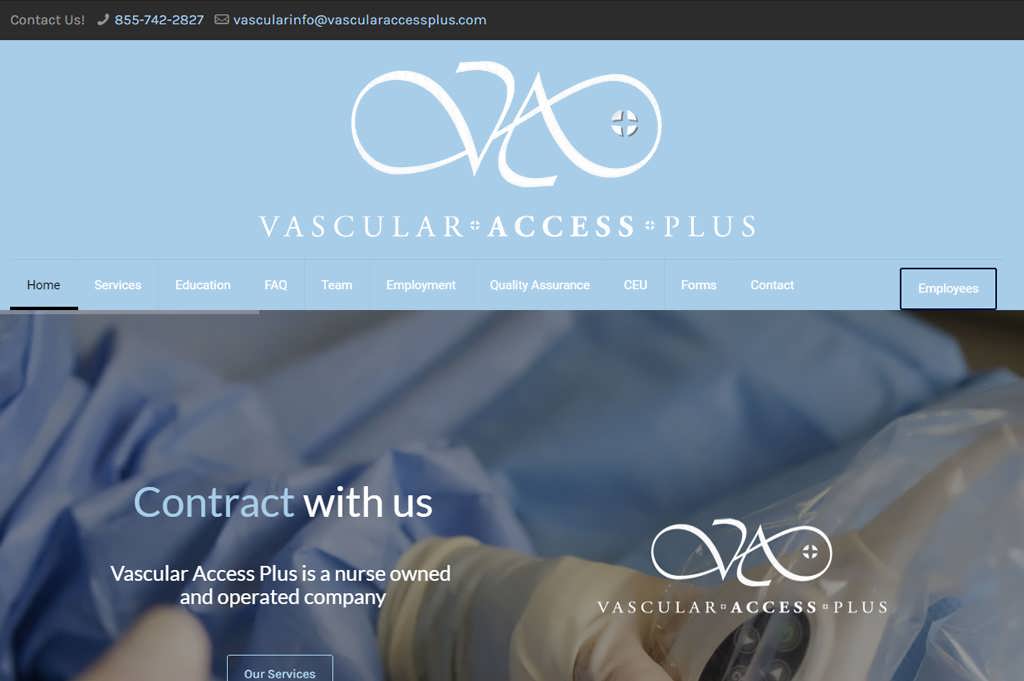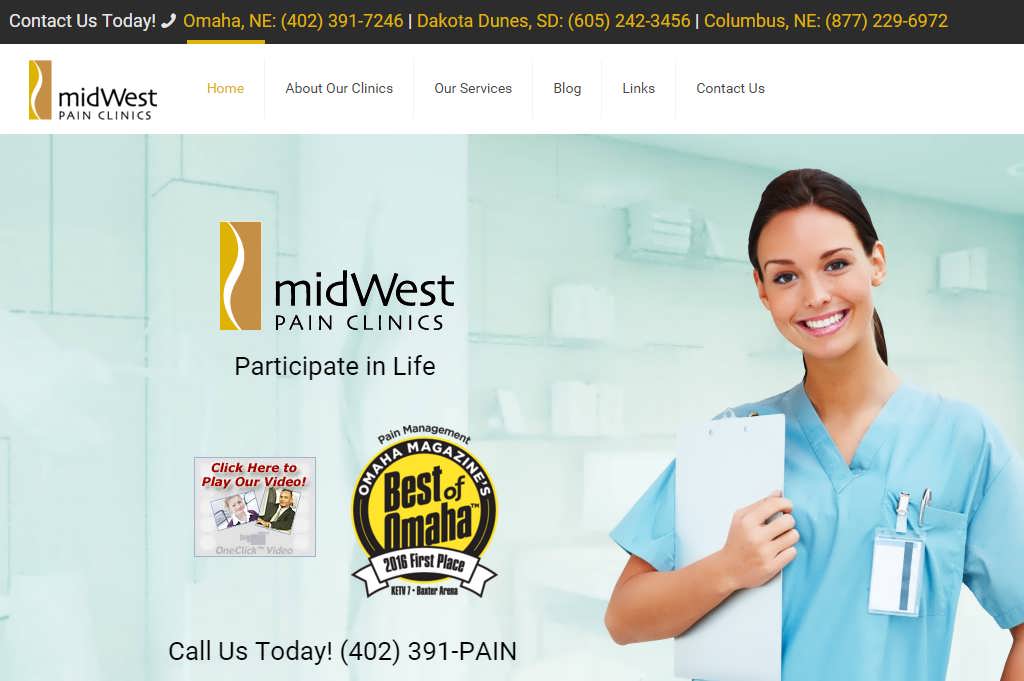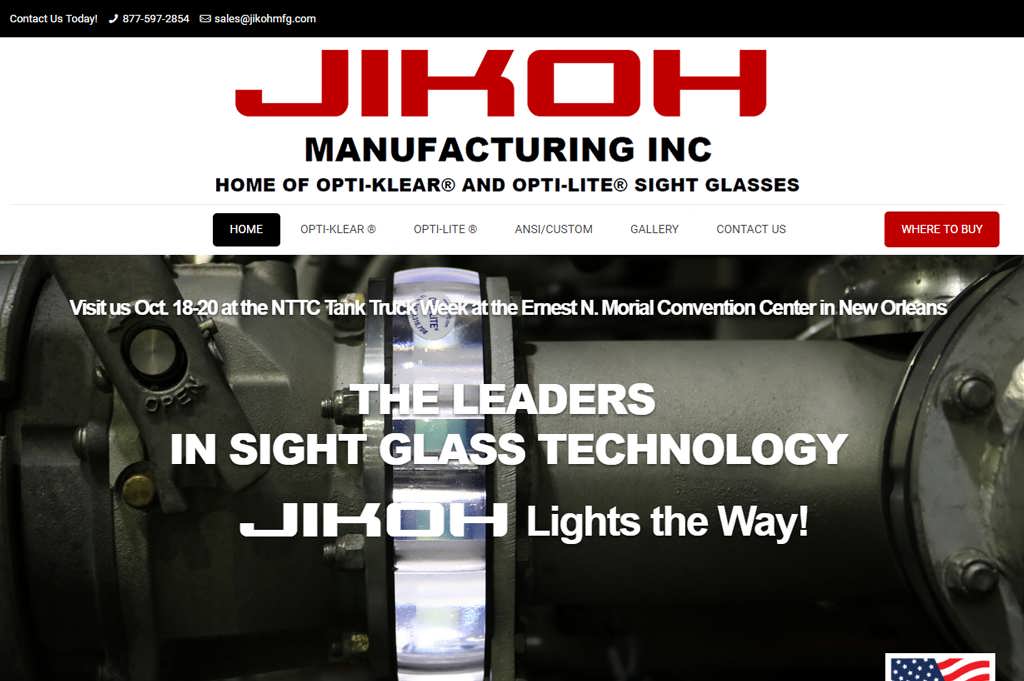 YOUR COMPANY'S ONLINE REPUTATION IS PRICELESS
Your website serves as the central hub for your company's online presence. In today's technologically driven era, maintaining a visible and professional website is crucial for attracting and retaining clients.
Phase 1: Professional Website Creation
Maintaining a professional website design is essential for the success and sustainability of your business. Prospective customers will investigate your online presence, including reviews, before deciding to patronize your services. Your website is your primary marketing tool, ideal for garnering repeat customers, referrals, or expanding your clientele.
– Mobile-Optimized Website Design
– SEO-Ready Platform
– Up-to-Date Business Content
– Blogging Platform
– Team Member Bios and Photos
– Image Galleries
– Contact Forms
CONTACT US TODAY FOR A FREE CONSULTATION
SEARCH ENGINE OPTIMIZATION (SEO)
Gaining insights into site visitors, demographics, and search keywords can significantly enhance your search engine ranking, leading to an increased number of new clients.
Phase 3: Your SEO & Analytics
Are you aware of the keywords your website currently ranks for online? Keywords play a pivotal role for any business website as they guide targeted web traffic to your site. With strategic implementation, the right keywords can significantly enhance your business's online sales.
Audience targeting refines your ad placement, ensuring that the right demographic sees your ads.
Our services include:
– Google Webmaster Setup
– Google Analytics Integration
– Google AdWords Setup
– Creation of Ten Unique Keywords
– Advanced Website SEO Setup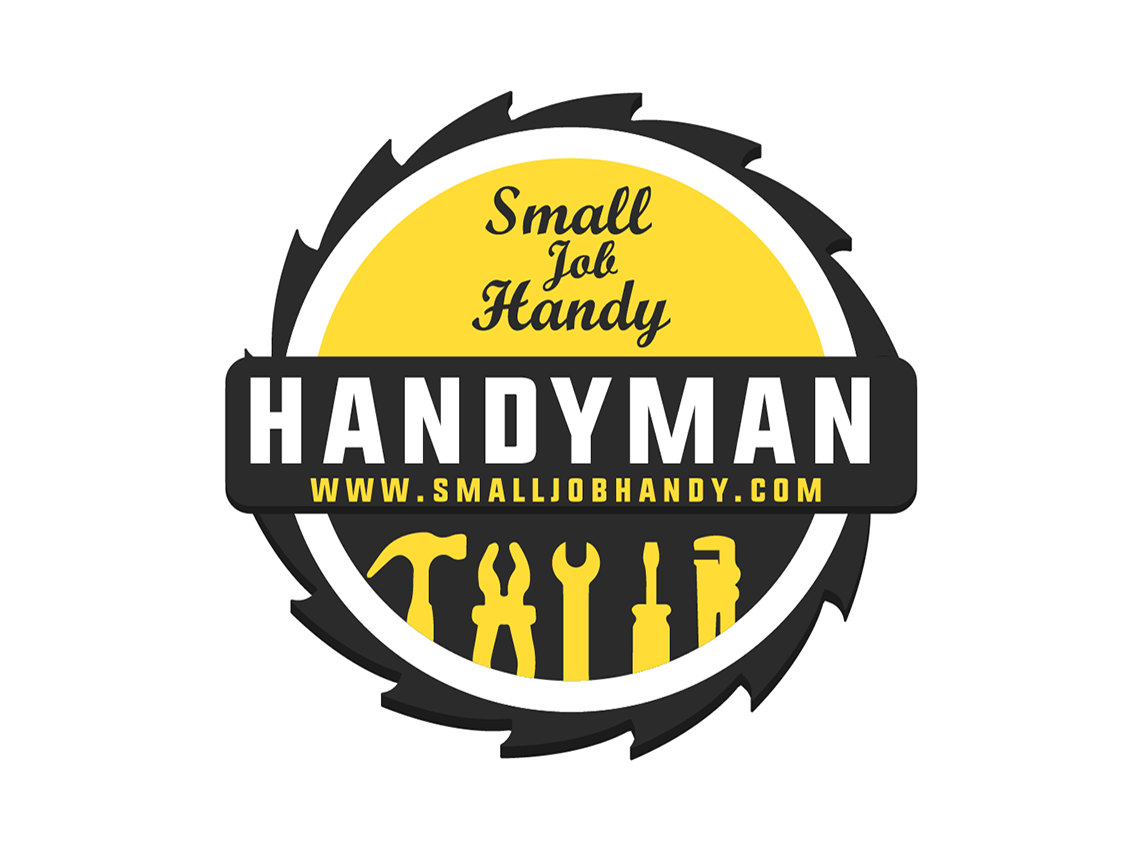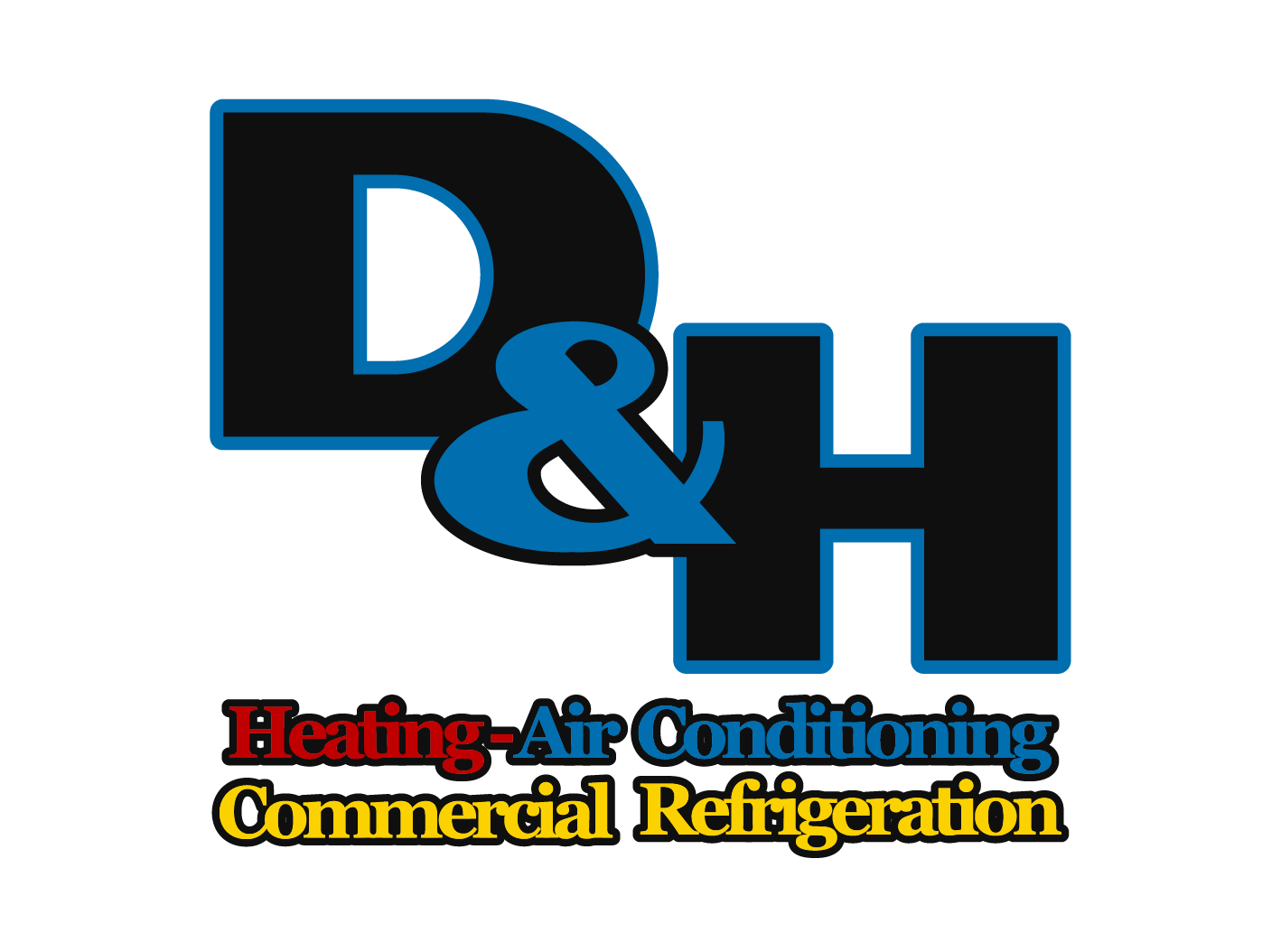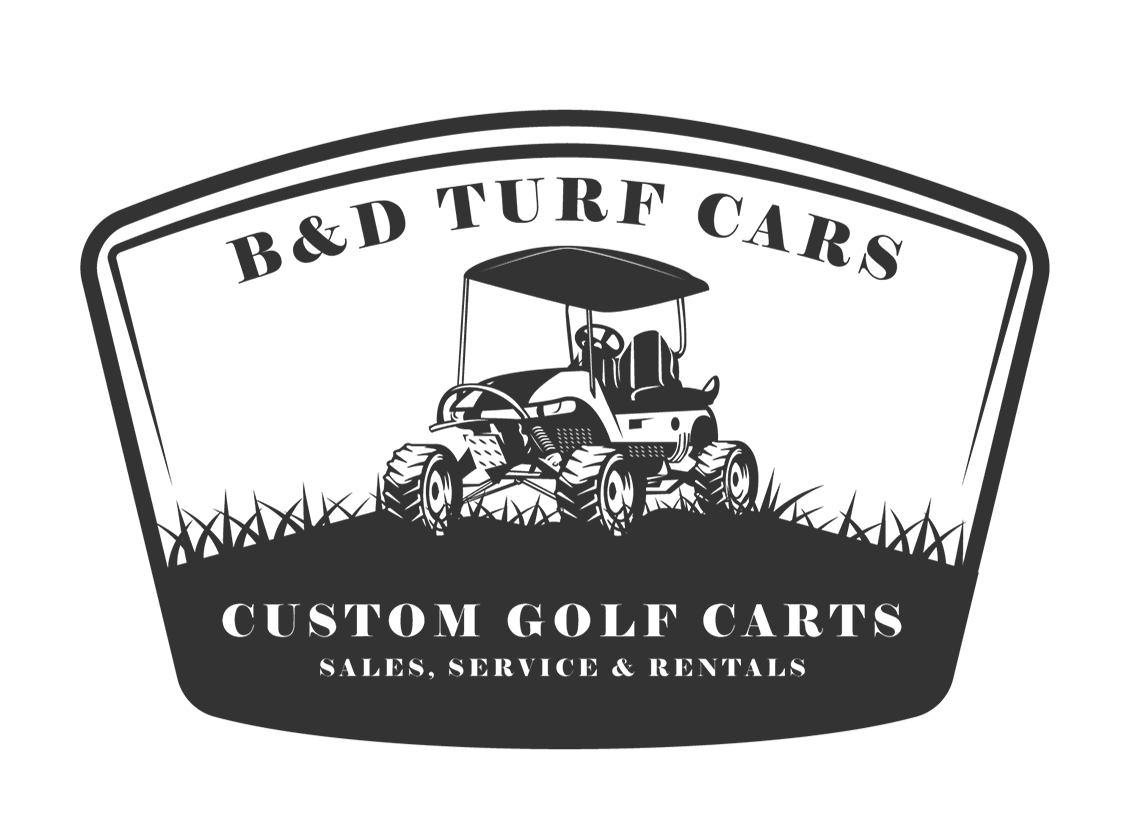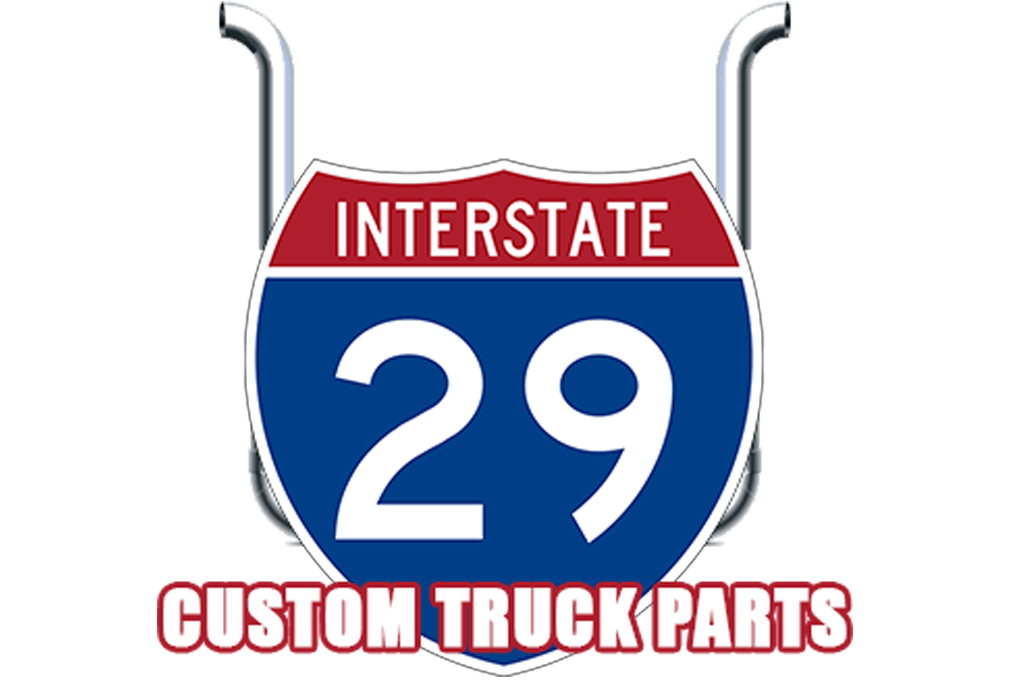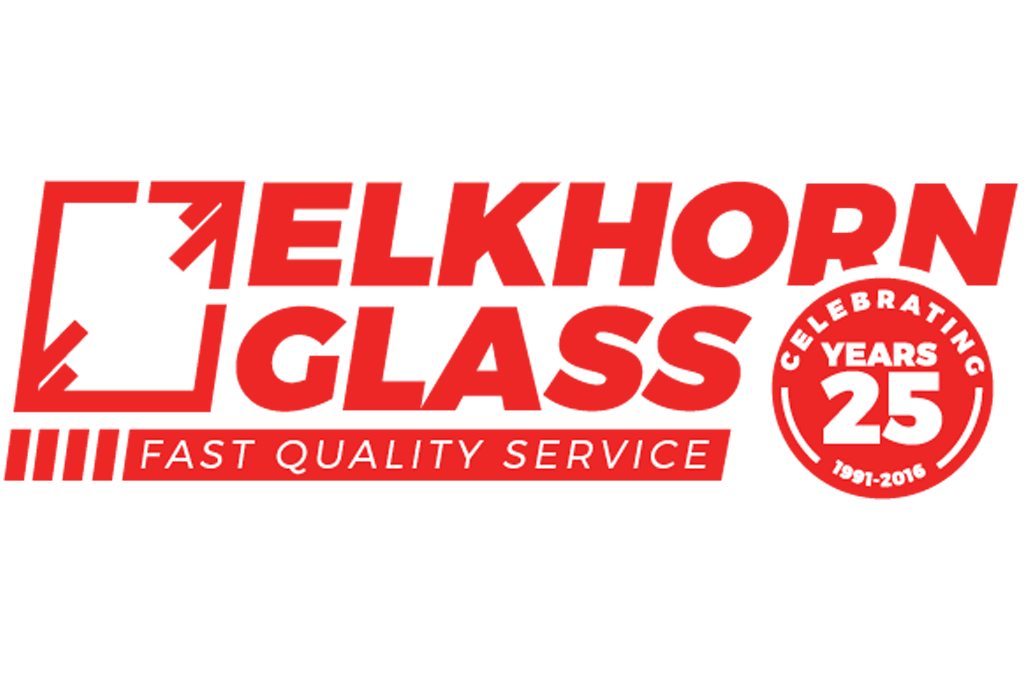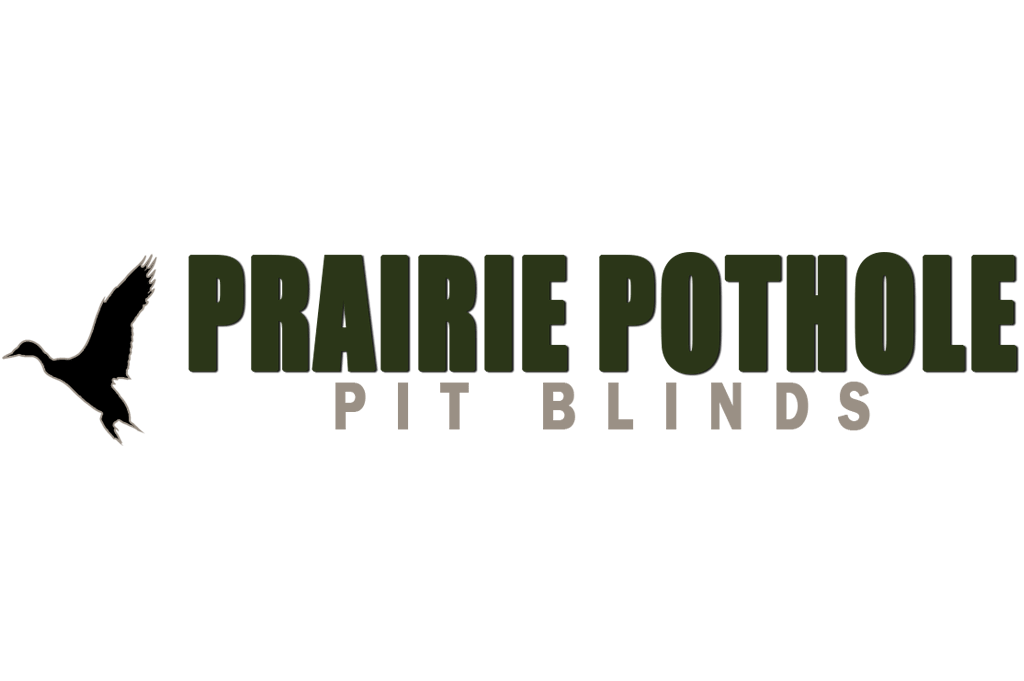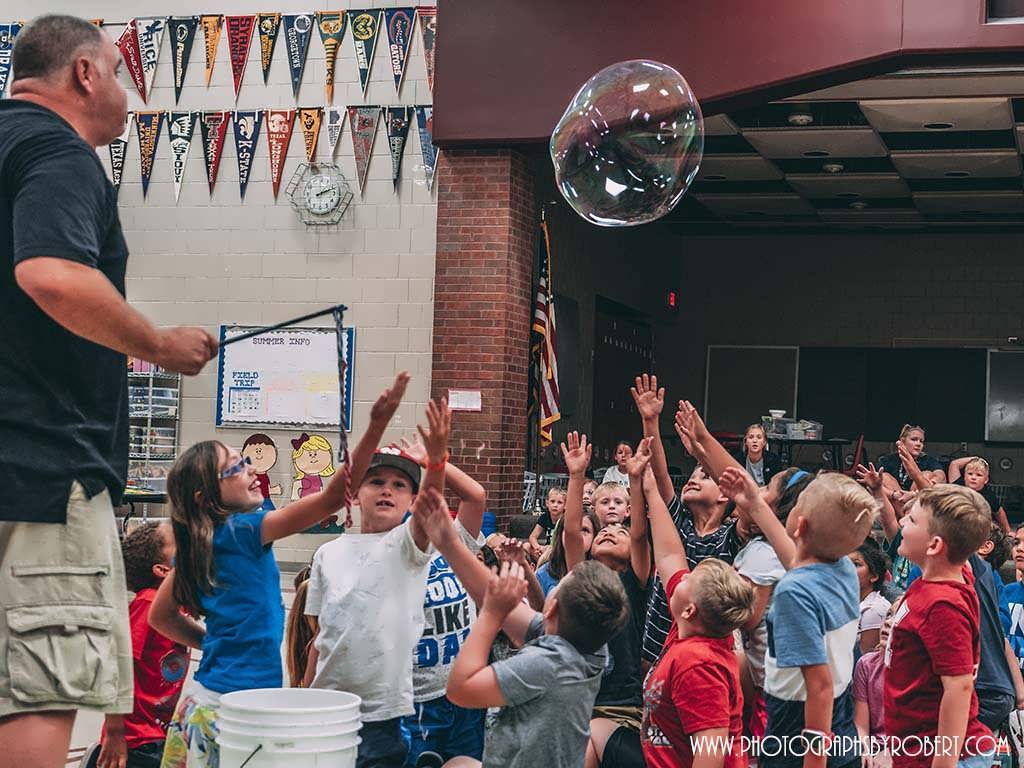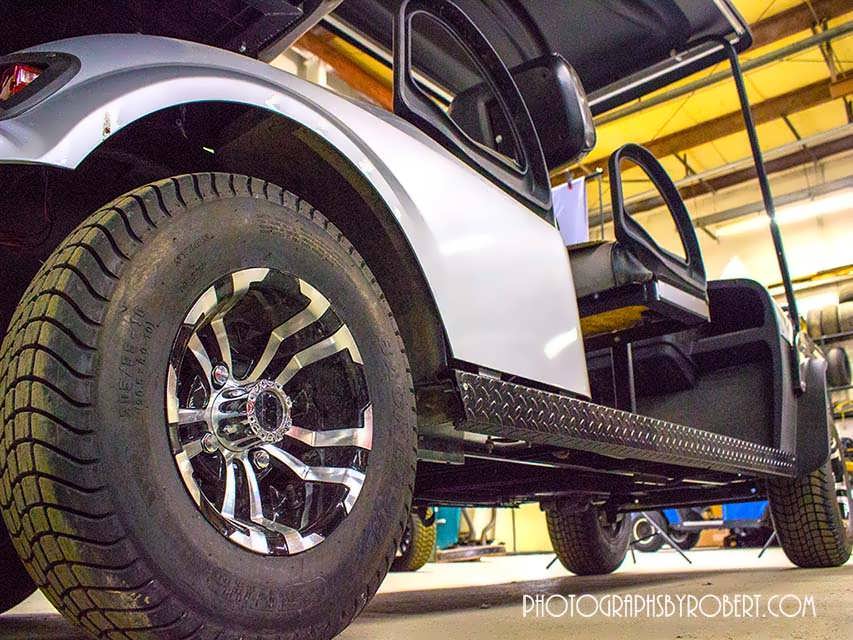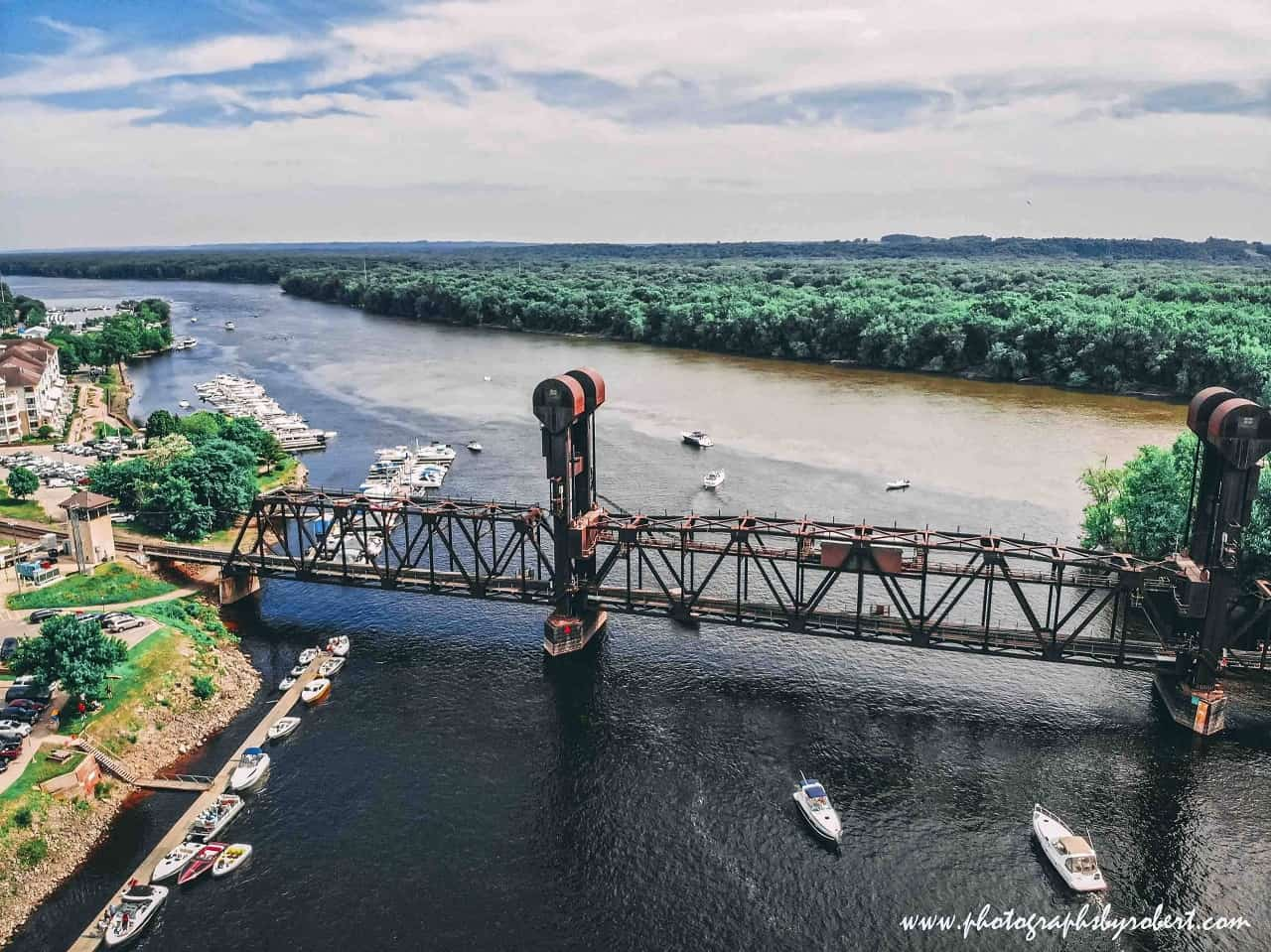 With over 15 years of computer services experience, including website design, SEO, and online profile marketing, I bring a wealth of expertise to the table. As a featured speaker at networking events, I stay at the forefront of industry trends. Plus, my firsthand experience as a small business owner enhances my understanding of the entrepreneurial landscape. Let me apply my knowledge to help you succeed in the digital world.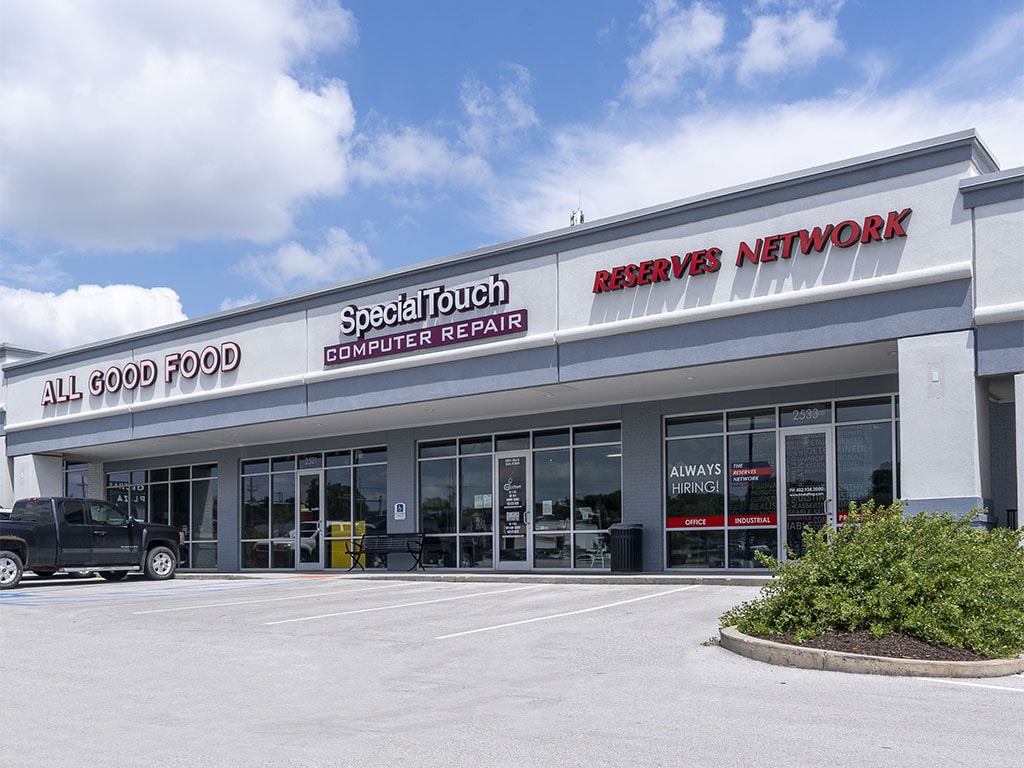 Located at 132nd & Center St. in Omaha
2529 S. 132nd St | Omaha, NE 68144
Since 2015, Omaha Media Service Pros has crafted over 100 small business websites and currently manages 50+ local and social accounts. Our location within Special Touch Computer Repair ensures seamless accessibility. With unwavering dedication, we empower businesses with customized digital solutions for optimal online visibility and engagement.